EMBO Workshop in Nové Hrady
published 2019-06-25
The workshop was about integration of experimental data to (mostly) molecular simulations and I attended it during the last week of June. Here I put a few thoughts, mixed scientific and personal.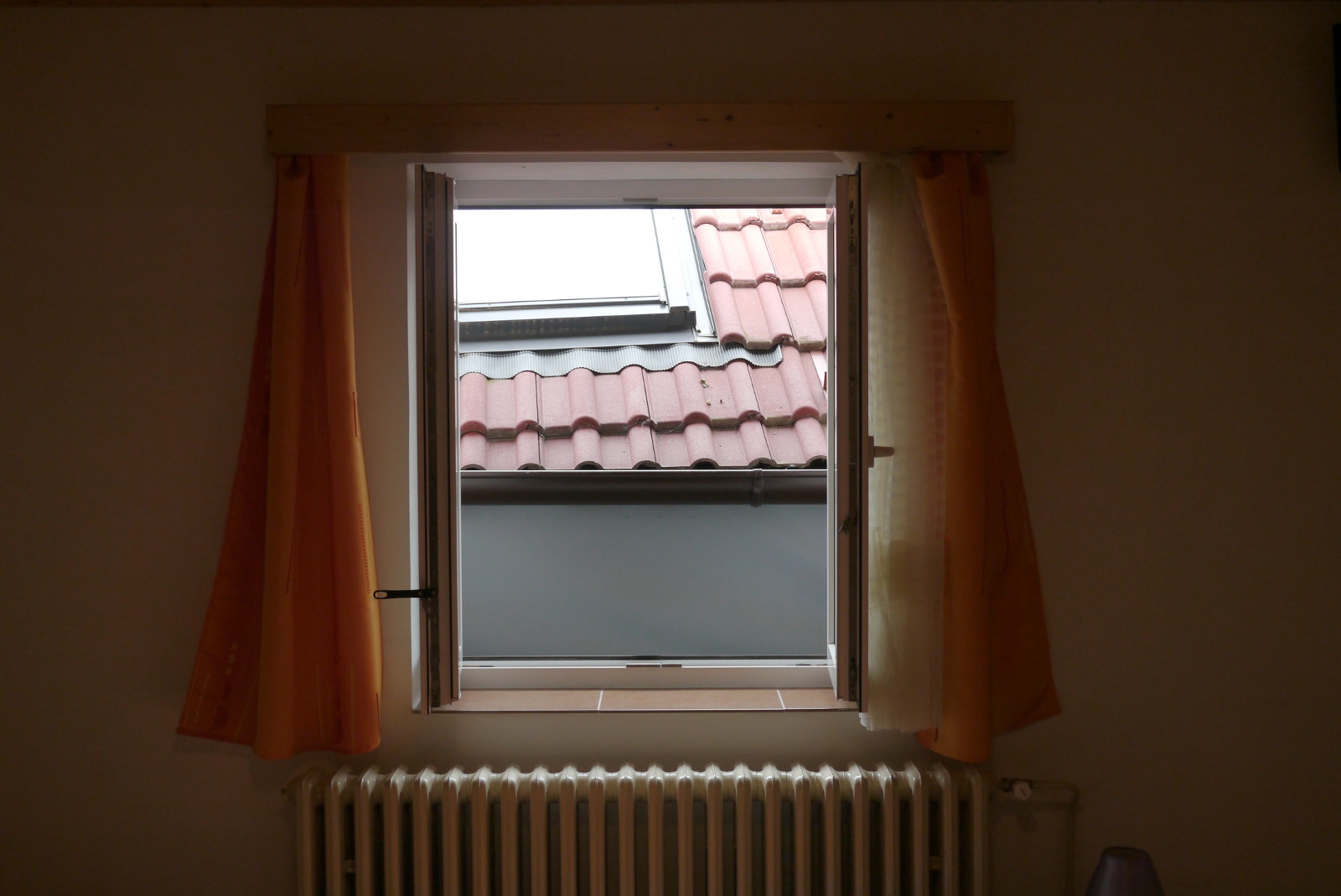 Links
Official conference site
Twitter hashtag mostly with many live tweets by fantastic Kresten Lindorff-Larsen #EMBOquantsysbio
Getting there...
...was fun, although traveling from Prague to Nové Hrady can be cumbersome. The final train station is located about 5 km far away from the town. I spent the last 20 km on a bike to explore what many Czechs consider the most beautiful landscape of their homeland.
The science...
...was great. Talks, posters, discussions. The first day was the most intensive one, as expected. Seems to be quite common that the enthusiasm of participants decreases with time on conferences. Particularly, I enjoyed talks of Sarah Harris about multiscale modeling of proteins ("We started with a cylinder, because we are physicists. We do spheres as well, obviously."), Frauke Graetter about collagen, Michael Habeck about Bayesian inference, Joanna Sulkowska about protein knots.
The venue...
...was great. I like small towns in the middle of nature, especially those with a chateau with rich history. It was built by a noble family of Burquoy, then served as home for orphan children, a school of agriculture, to finally became a place of microbiological research.
The food...
...was not so great. Without further details.
The accommodation...
...was, hm, original. There was a roof in front of the window in my room, and the landlady replied to question "Kann ich bitte ein Rechnung bekommen?" "Please, no English." But they were kind and accommodated my bike without any complaints.